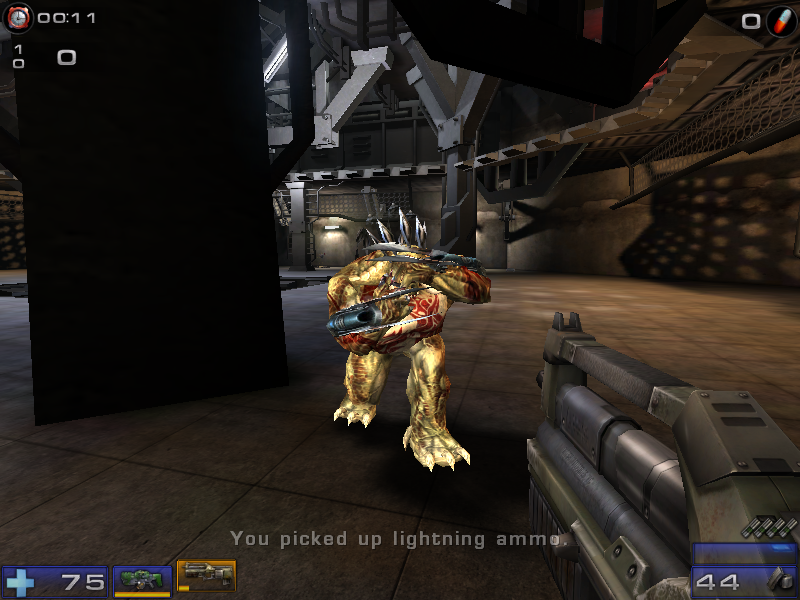 Download links:
https://drive.google.com/file/d/1NWK...ew?usp=sharing
https://www.moddb.com/games/unreal-t...urespack-beta5
Credits: VendorX, Gebsani, Wail of Suicide, Milk, Satore, Fraghouse Team, Iniquitous, Legend Entertainment
Description: This is a pack of over 30 invasion monsters converted from Unreal 2. This latest update improves a lot of the monsters to be closer to their original versions. The skaarj can now block bullets and dodge projectiles, the araknids can now leap, and the light drakk now shoot beams while at close range.
Full change list: