Hey guys,
So Epic reached out to me about a month ago and I've been doing some 1st person animations for them as an experiment in new ways to have taunts.
It's been locked away pretty much but i thought I'd share with you guys some ideas I was playing around with. We're not sure which- if any, will end up being used. but I think they're pretty fun.
We have taunts, which would be a new thing for UT to have in 1st person, and weapon idling animations. Sometimes in games, if you sit around extra animations will play, I've always really enjoyed these, even if they don't necessarily add to the gameplay, they add to the *feel* of the game. And in this case, it lets us show off the weapon models even more, which could be fun. Anyway! Here they are! What do you think? does something like this interest you?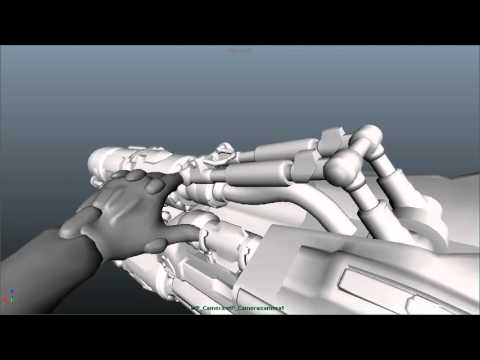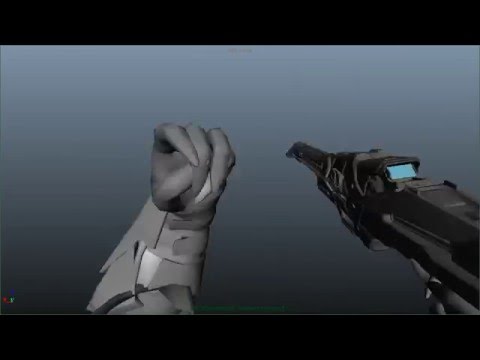 also:
what are some ideas people could think of for Necris and/or Skaarj taunts?