I got my hands on the new rig finally, and decided to play with a simple signature animation for now: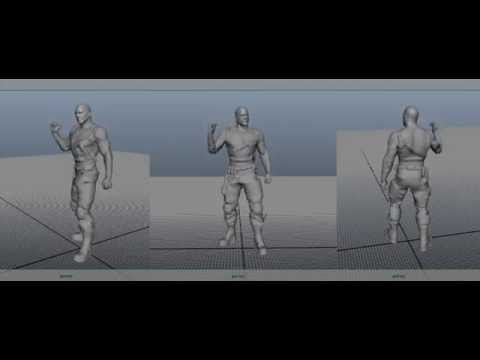 Without the proper idle pose in the game or a weapon, I'm taking a guess. But it's a start.
I think it could probably be quicker, but I went on the more realistic side of things, with a bit of a casual, cocky attitude.
EDIT:
Added a new one for fun.