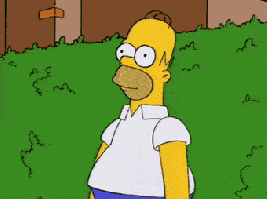 Xan angered Gorge right ?
Strangely I find Xan's body kind of fitting. It need some adjustments of course, but I like seeing Gorge with something that seems like a big armor. And the pipes are rather nice on it. And with the exoskeleton it really feels like a futuristic suit.
The face however... Ho gosh please get rid of it !