I like your idea about colours for the skin. But that actual face coloring looks not really intimidating.
Yes, I clearly went a bit nuts, but it was intentional.
If you look at Dragon Age Inquisition, they went sort of the same way as well. I think it made their dragons look very cool (and that game has amazing art design in general)
¨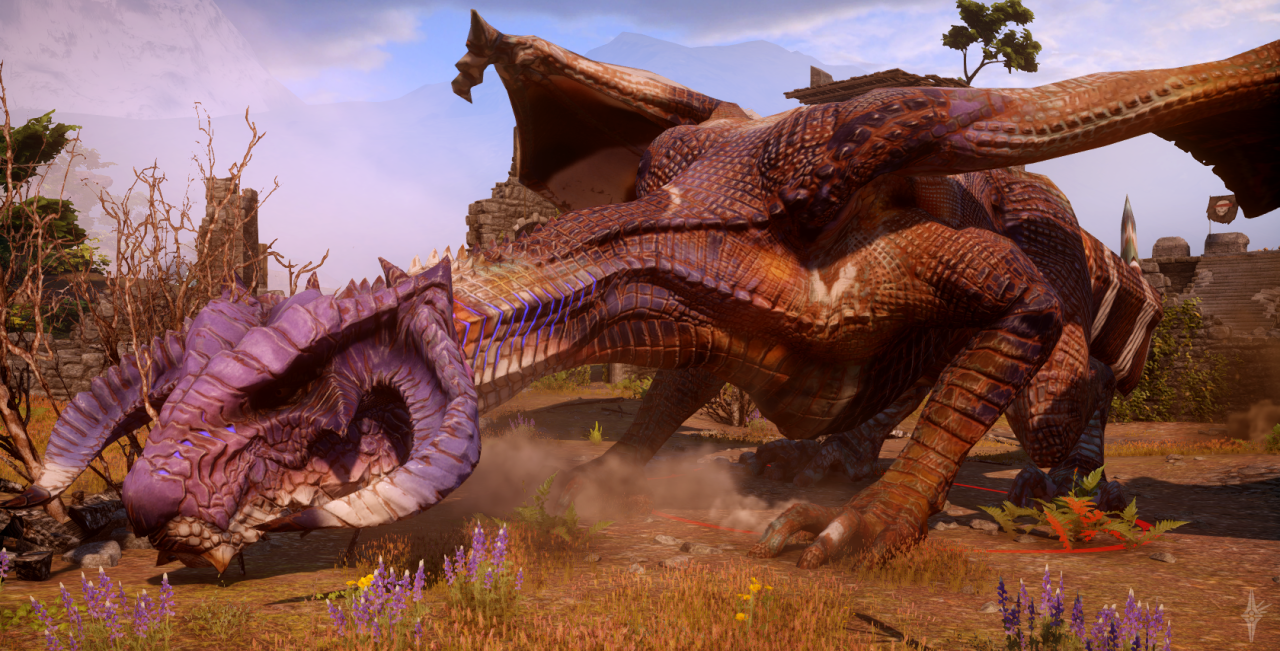 Can you describe it?
Maybe I can find it. I know someone who is a Skaarj fan (fanatic).
No, not really. Kind of remember it as having very small tusks and a large open mouth. Big, acid green eyes. Could be entirely wrong though. In the same leak was a wireframe screenshot of a buggy type vehicle, probably an Unreal Warfare vehicle or something. We were blown away by the polycount... it was probably about 2-3000 or something, lol.