Hello UT Community
I play UT since UT2003 and its my all time favorite game. And I always wanted an own unique Character. So for UT2003/4 I used to make a Skin for the Remus/Romulus model because it was to difficult for me to make a whole 3D model at that time.
But for UT4 I would like to have also an own 3D Character model. So I decided to learn Blender and make one. This is my first 3D model so please don't deal too severely with me.
Btw if someone got a tutorial for rigging and importing the character in UT4 (Skeleton, Ini?) I would be grateful.
Old UT2003/4 Skin for Remus model:
my new 3D model maybe for UT4:
Turntable Animation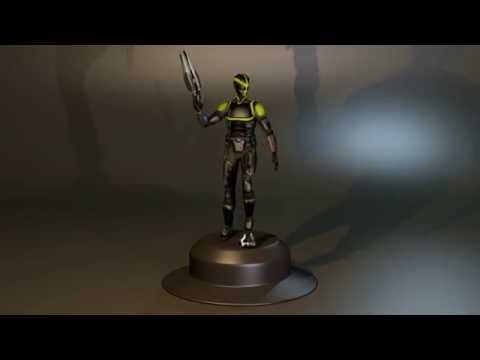 with kind regards
Projekt59