Feeling slightly inspired by the
Character / Art All Call!
thread, I dug up an old concept of mine. Disregard the armor, it would be the typical green of the Thunder Crash squad.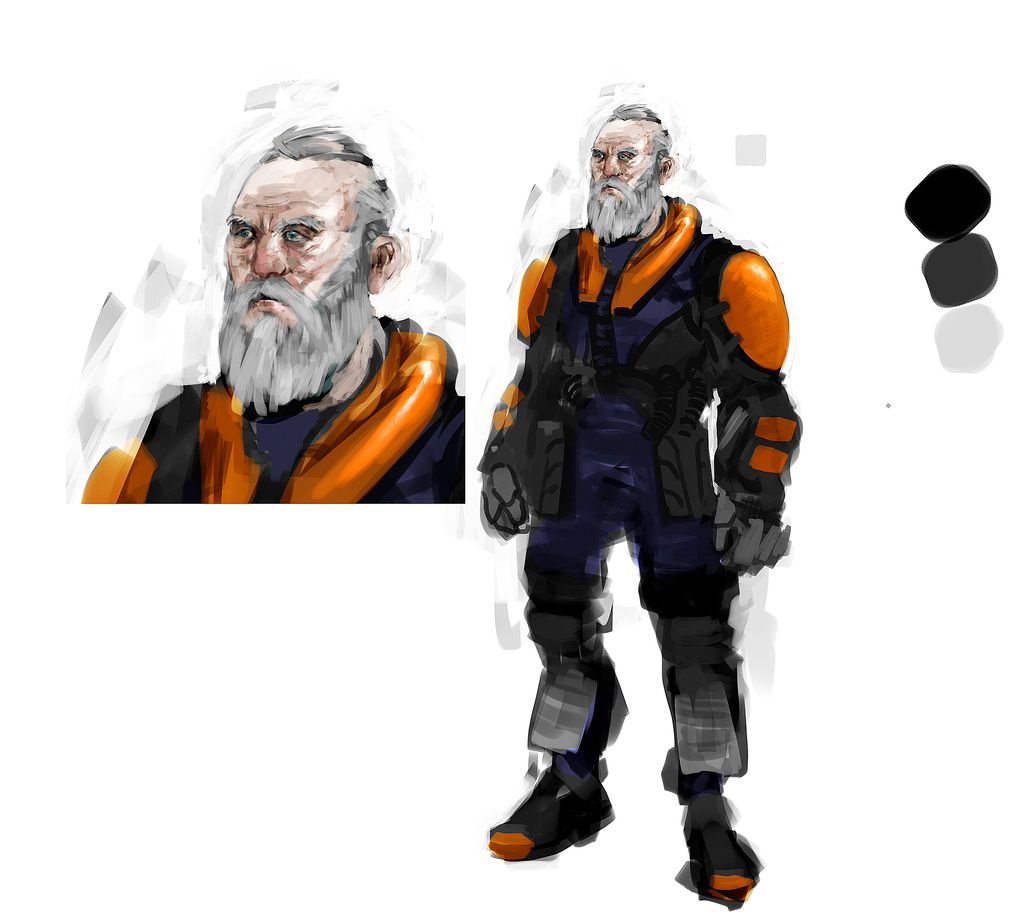 Here's a quick initial sculpt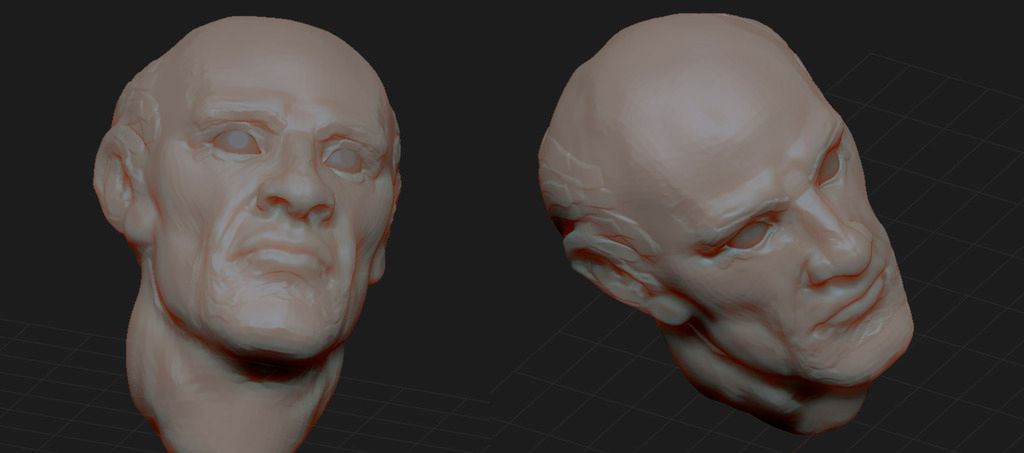 Think I'm aiming for a mix between Ed harris and
Helio Gracie
.
[screenshot]http://www.graciebarra.com/wp-content/uploads/2014/10/Helio-Gracie-11.png[/screenshot]
For some reason I like playing as old men in RPGs and such, and with some cybernetic enhancements and a lot of veteran experience, this guy could be formidable in the Tournament. Not sure if there's any existing character profile from the previous games that would fit him, so I guess he could be a new character?