Hey Guys.
Just wanted to smash a new character head out. I just started this today, and I'm going for a sort of 'one-man-army' mercenary type. Someone who knows how to field-strip any weapon in ten seconds. Blindfolded. Handcuffed. With his tongue.
He's the sort of guy who has no past, grew up with many people, but no parents. Old enough to know what death looks like. Some say he's a legend, but he just sees a job to do.
I'm going for the 'seen some ****, don't care' sort of face.
thematic examples: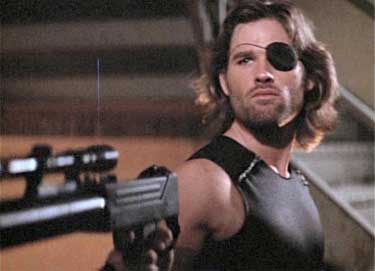 First Draft:
Let me know what you like.