I have a map that I have been working on for a while now that is nearing the final stages of meshing.
https://forums.unrealtournament.com/...TF-Blitzrkrieg
. The Map name has been changed to just CTF-Blitz and the theme is that Blitz is a Waste disposal company and the map is based inside one of its disposal facilities. What I am asking for help with is creating one or two pieces of signage that I can use to decorate the map and help increase the players awareness of what it is.
I need a logo for the company, something simple and effective, maybe the recycling arrow triangle with a bio sign incorporated into it. Then a sign that says "Blitz Waste Disposal Center" and maybe a simple one that is just "BWDC". The map has a dark/dirty metal theme to it so I would like the sign to fit into that scenery.
The main location for the sign will be on the silver parts top right and left sides in the picture below.
For reference material
Recycling arrows
Sorta Metal sign look, I like the raised metal, less rust but some rust is good.
This would be another cool idea, metal lettering that will be back light
A simple metal wall sign, I like that this one has a black plate to it. Makes it easier to put on any wall.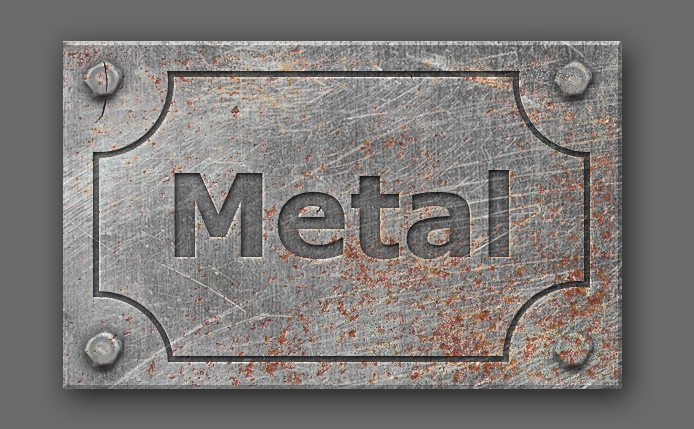 Any help or work would be greatly appreciated.