Hi everyone,
I have been working on a level in UT using World Machine for landscapes. Since the last UT editor update my landscape is all black and the material isn't working anymore. Before the update it was working fine. I tried everything to fix this, recreating the material over and over again using different settings etc. however it stays black and I have no idea what is wrong. I also recreated the exact same thing in the Unreal Engine and the landscape + material are working just fine.
Here is my material setup just with default colors.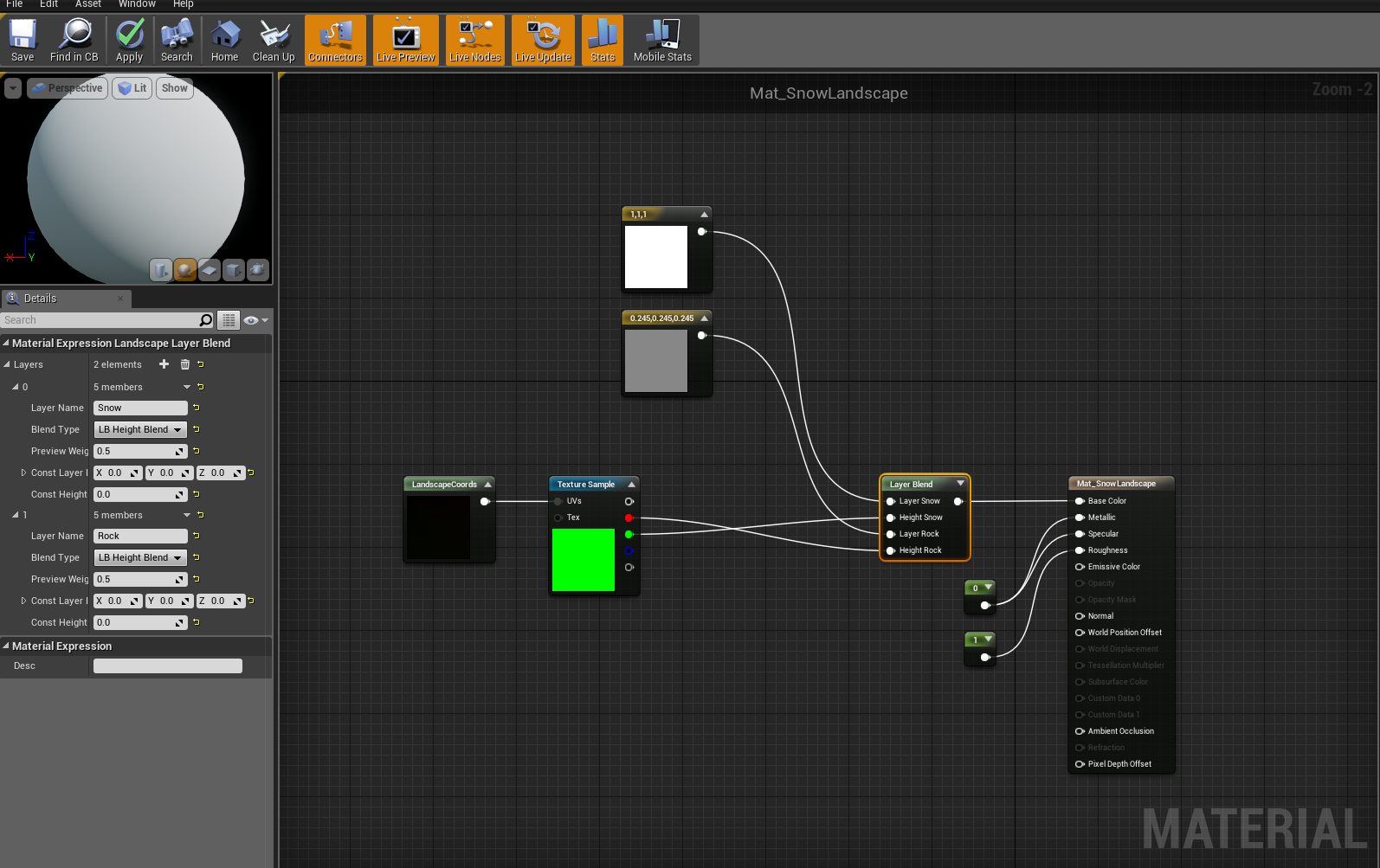 Here is the landscape with the material applied: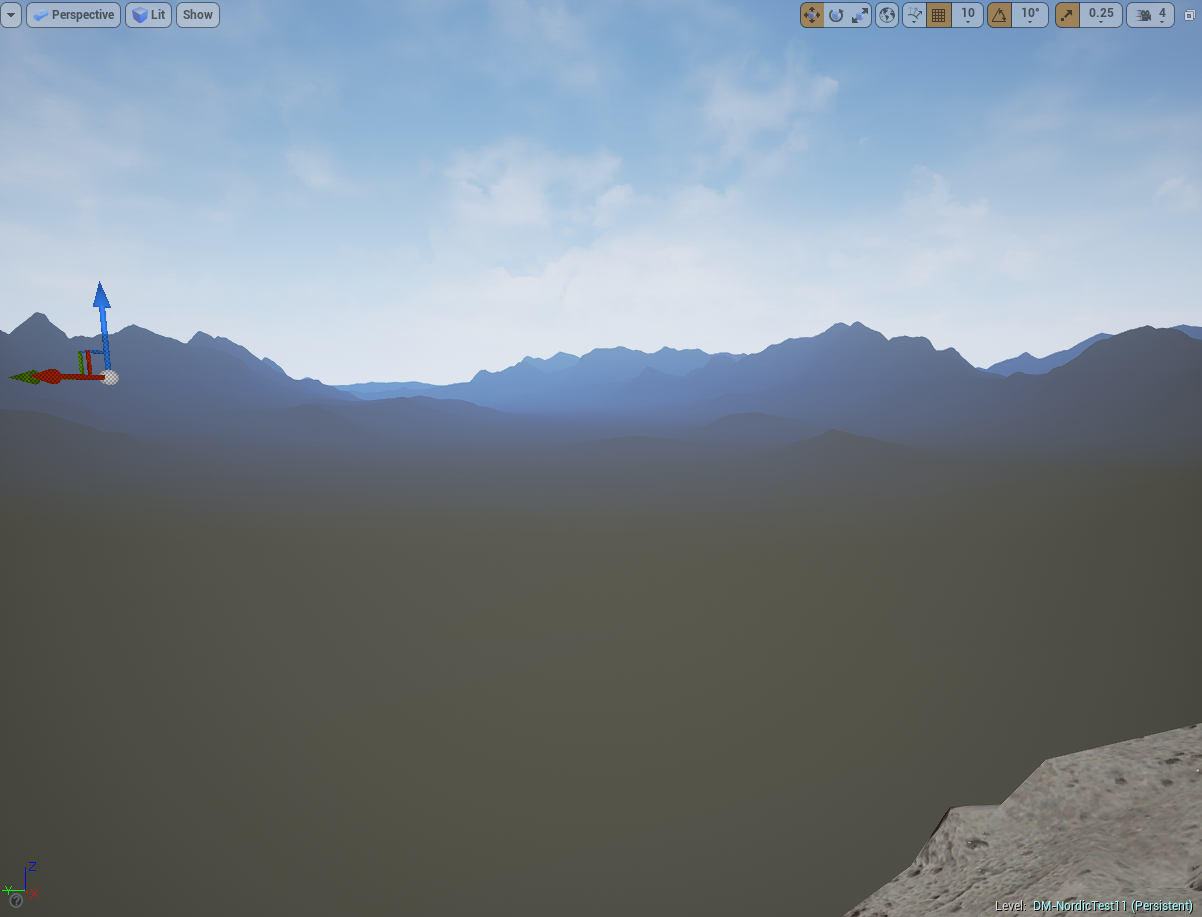 and here is the exact same landscape with the same material but in Unreal engine: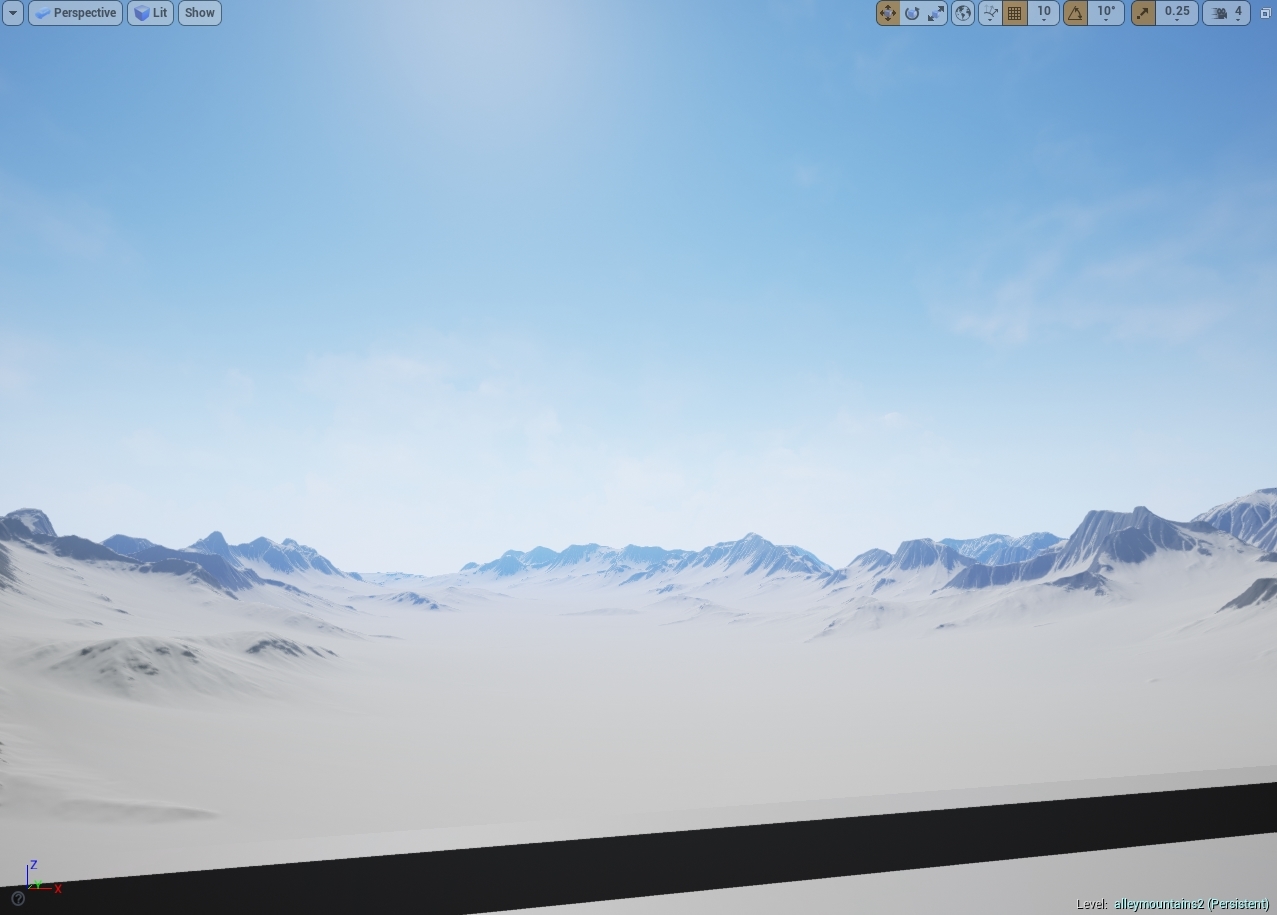 Anyone has an idea what the problem might be?