It's been a long ride boys, but we're finally here.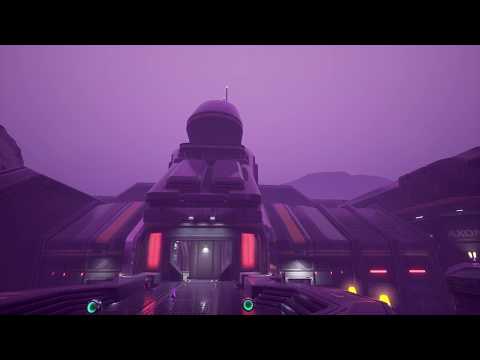 Twitter:
https://twitter.com/TeamFalldog
Map download:
https://www.dropbox.com/s/eu8rcjyfx5...ditor.pak?dl=0
Shoutouts:
I've had a great time working on this project, and I'd like to thank everyone who provided me with feedback. I'd especially like to acknowledge Minos and Clawfist in particular for dumping literal essays on me.
Finally,
Paul Dalessi
, who contributed some content to this project, and was there from the beginning. His input was instrumental in shaping this project from start to finish.
I hope everyone enjoys the map!