Finally ready to call this done. We got up to alpha 97, while optimising the layout for 1v1. Beta got to 7, with some small changes and cosmetic improvements. It may change in small ways between builds, but nothing worth mentioning going forwards.
What you get is a tightish map with z-axis gameplay, lightly space-themed.
When jj saw the map he saw potential and agreed to help polish the item placement, while I mostly worked on the geometry to support that, improving on the theme as we went.
Download from utcc:
https://utcc.unrealpugs.com/map/186
A rough tour: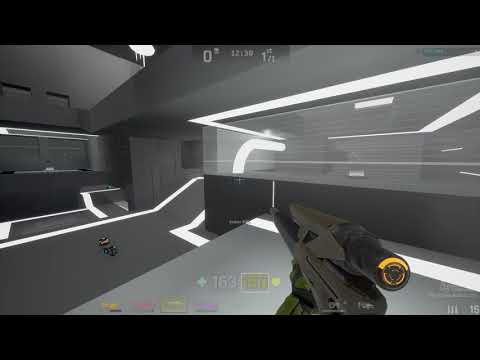 Assets from the UT editor, or SpaceFX from the unreal marketplace. Music my me.