Release Info
Download
Players: 6 - 10
Version: 14
Released: 28-08-2018
Map Info
WIP Thread
This map features trap room in the center of the map and zero grav pools.
The goal of this project was to make fun and cool looking map with 100% custom art within 100 mb file size. For that I used custom vertex normal technique, deferred mesh decals (normals, roughness, emissive), no bake, tiling base materials and masks.
Thank you everybody who playtested this map with me and suggested bugfix/layout improvements!
Custom content:
Map size: 150mb
Materials: 10
Material function: 5
Material instance: 20
Music: stock game track
Static meshes: 85
Textures: 10
VFX: 0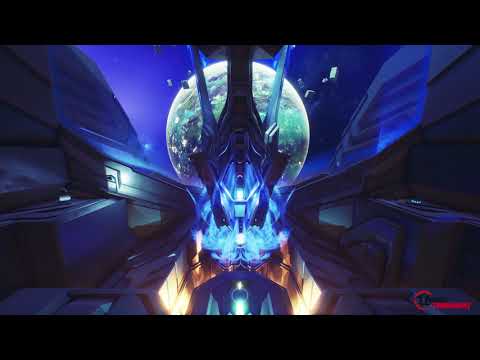 In-game screenshots: