During the summer I've been working on this map that takes place on a huge laser drill powered by Liandri. It's designed to be played by 4 players for some fast action deathmatch. There is still a lot to be done on the map just posting it here to get some feedback.
Download
here!
(updated 24-01-2017)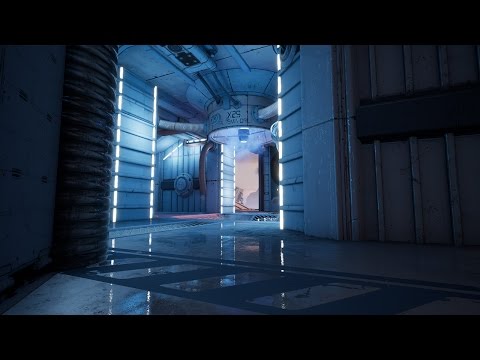 " I agree that this content constitutes Submission under the Unreal Engine EULA (
https://www.unrealengine.com/eula
)."
Any feedback would be appreciated