Quick video update:
(please excuse the audio, my girlfriend was watching Rehab Addict with Nicole Curtis. - mute it if you'd like.)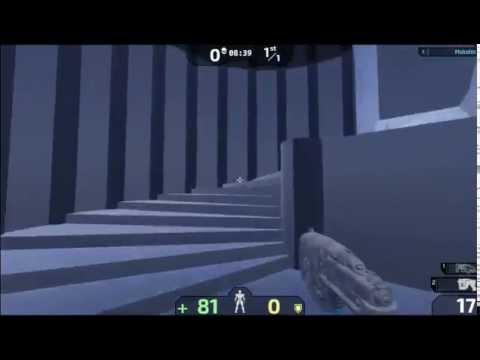 Update: Just to let everyone know since I last posted here on the forum I was stuck in version 4.2.0 of Unreal engine and Unreal Tournament. I have been modeling quite a bit of additions to Ariza since then and have recently updated to 4.6.1 of the the engine as well as the latest Unreal tournament Alpha. I will post some new shots of my current progresss this weekend. Thank You.
Hello,
Thought I should show a number of screenshots from the map I chose to make.
This map has been sitting on my hard drive for years and I thought now that we have a new UT it would be the best time to finish it.
As you can see it is not an exact replica of the old map, there will be new and alternate routes and of course improved graphics.