Its the classic ictf map from 2k4 tweaked a bit for UT4.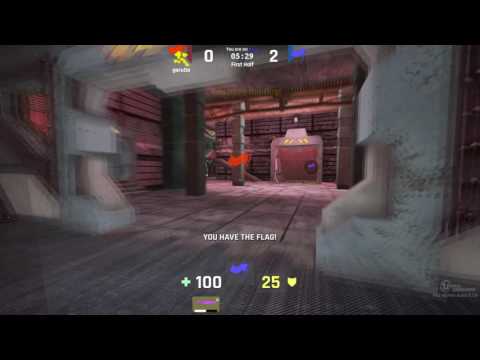 I have added 2 extra entrance to the base on the sides and i have made ramps to the middle plateau's so you dont have to slope dodge onto them anymore.
The spawns are changed a bit as well to make it less defensive.
PAK:
https://redirect.mpforums.com/ut4/us...wsNoEditor.pak
Future updates will be posted over here:
https://www.epicgames.com/unrealtour...t=garudas+maps