Hey guys this is a map i have been working on for a couple days
DOWNLOAD:
https://drive.google.com/file/d/0B0Y...it?usp=sharing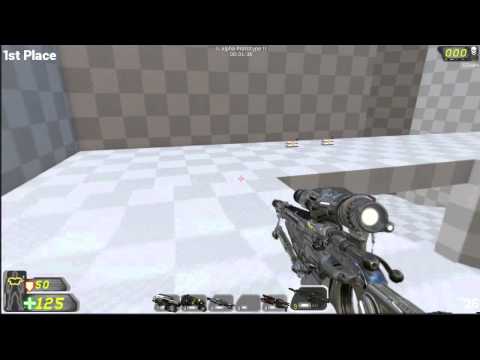 My main approach to this has been to make movement feel good first and letting the combat distances naturally fall into place, it seems to have worked out pretty well. I Think the map would be good for 4-8 players maybe up to 10 if your playing TDM. But this could be expanded on latter as the map gets more developed.
I could obviously use a bit of a beauty cause its pretty bland even for BSP, id like to get it visually around the area F08 is. But for now I would really appreciate any feedback anyone has for anything related with balance! i would like this to be a competitively viable map if possible. So please take a run around it and let me know what you think!