Hey,
In every UT from UT99 to UT3 i have started maps but never finished one, not ONE!
So, ive decided to make it as easy as possible for myself this time with a remake, CTF-CampersCrossing from UT2004 made by GIdenJoe (i never played the quake version).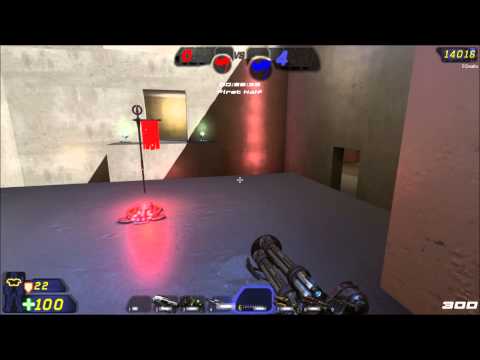 This is just a BSP to test Scale and movement nothing more.
I didnt copy and paste this one instead i played the map in UT2004 and roughly translated a JumpDodge for a Dodge, kinda.
The lighting is a bit screwed up but im more interested in how it feels to move around at this time.
Please have a go and post feedback in this thread.
https://dl.dropboxusercontent.com/u/...2/CTF-CC_4.zip