Hey!
I have been working on this map since 2 days ago, so I will show you my work
Download:
https://drive.google.com/file/d/0B1o...it?usp=sharing
YouTube: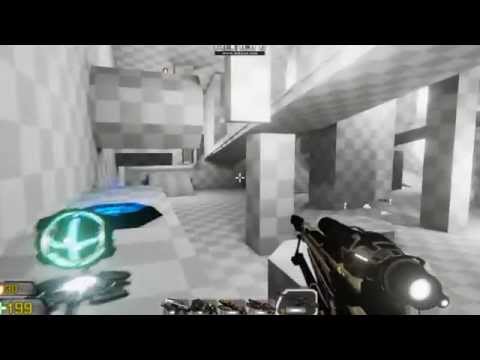 This is a deathmatch map and I think the map would be good for 10-12 players.
The main goal of this map is to exploit the movement features. Most tricks in this map are not really difficult to make and so that makes a dynamic map. Anyone can enjoy this map.
Now I would like to have any feedback to make something better, please tell me what you would like me to remove or to add.
Thanks for your feedbacks, you are awesome