I'm currently optimizing it to lower file size and make it a bit faster to download. Also working on a different version of the layout, closer to the original design of 2k4 but, you should be able to spot the influence R2 had on it.
I'm definitely considering to mesh this in the future, especially if it picks up and gets popular.
Thanks again for playing!
Here's a new demo I recently uploaded on my channel...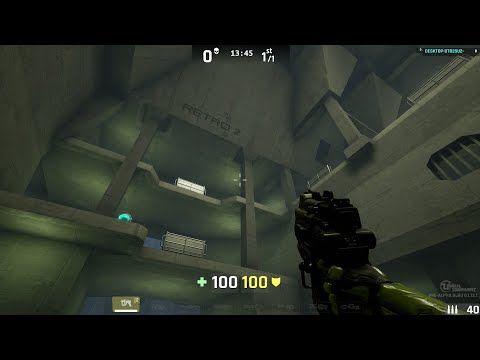 Hope you like it.
Cheers!
Onikage.