So I decided to remake the quake map Aerowalk.
I'm aware that someone has probably already started to remake aerowalk but I wanted to do it and it helped me get to grips with the editor a bit more.
Here's a video, apologies for the horrendous frame rate, I have no idea what happened and it made a lot of easy jump look impossible as I repeatedly failed them :P I probably need a new hard drive. Also there's no sound :P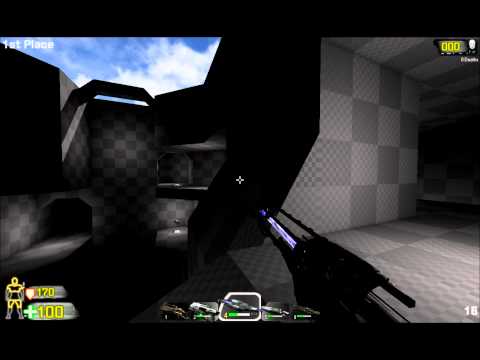 Please leave feedback, if anyone wants the map then just post in the thread and i'll find a way of sending it to you or putting it up for download.