Hey everyone,
I've been participating to the Mapcore's WhiteBox Challenge [
http://www.mapcore.org/topic/17722-m...l/?hl=whitebox
] few weeks ago and I've build a map on which I'm working again 'cause I like it. I think the flow is good.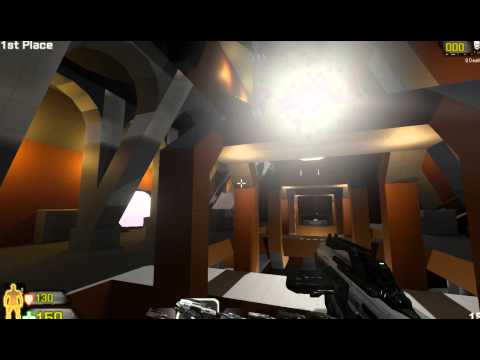 I'm gonna change many things in it, like the sight lines in the big room and the exterior part, but i'd love to have some advice from UT experts like you.
So, share your thoughts!