A new map I spent a few hours blocking out. I decided to work without a floor plan but it's obviously heavily inspired by DM-Ironic from UT04, all the way down to the 2 link guns and 10 vials. Lighting, textures etc are obviously all placeholder and I need glass in the windows :P
Video: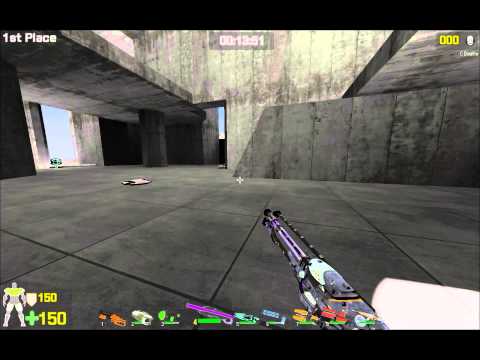 Aesthetically I'd like to have it the map as an abandoned building in the jungle.
Let me know if I should make a floor plan like I've done with a few other maps.
Hopefully testing will be possible soon