This level is overall a fun experiment I wanted to try. It is basically mixing the infinite dodging and low gravity to get some fun level design instances.
Overall iv'e always felt that moving around CTF maps is a lot of fun when doing so with a translocator but as soon as you get the flag you become a lot more limited in terms of your movement. This is for a good reason obviously and I didn't set out to destroy that but I wanted to try and create a map that is just as fun to get around even with the flag. Although the map is low gravity most of the central areas are still regular gravity.
Everything in this map is SUPER wip. I am going on vacation tomorrow so I didn't have time to properly test this map and wanted to get the map up to get peoples opinions so it is in a bit of a rough state and may have issues or places players can glitch out. The layout is also very early and I'm definitely looking for feedback on it but I am aware that some areas are a little bland atm and item pickups are lacking : ) Map will be space themed, basically ships shooting through hyperspace.
Latest Download:
http://evilmrfrank.com/Files/CTF-StarshipWIP2.zip
Here are a few pictures to hopefully explain some of the things I was going for to mix things up a bit.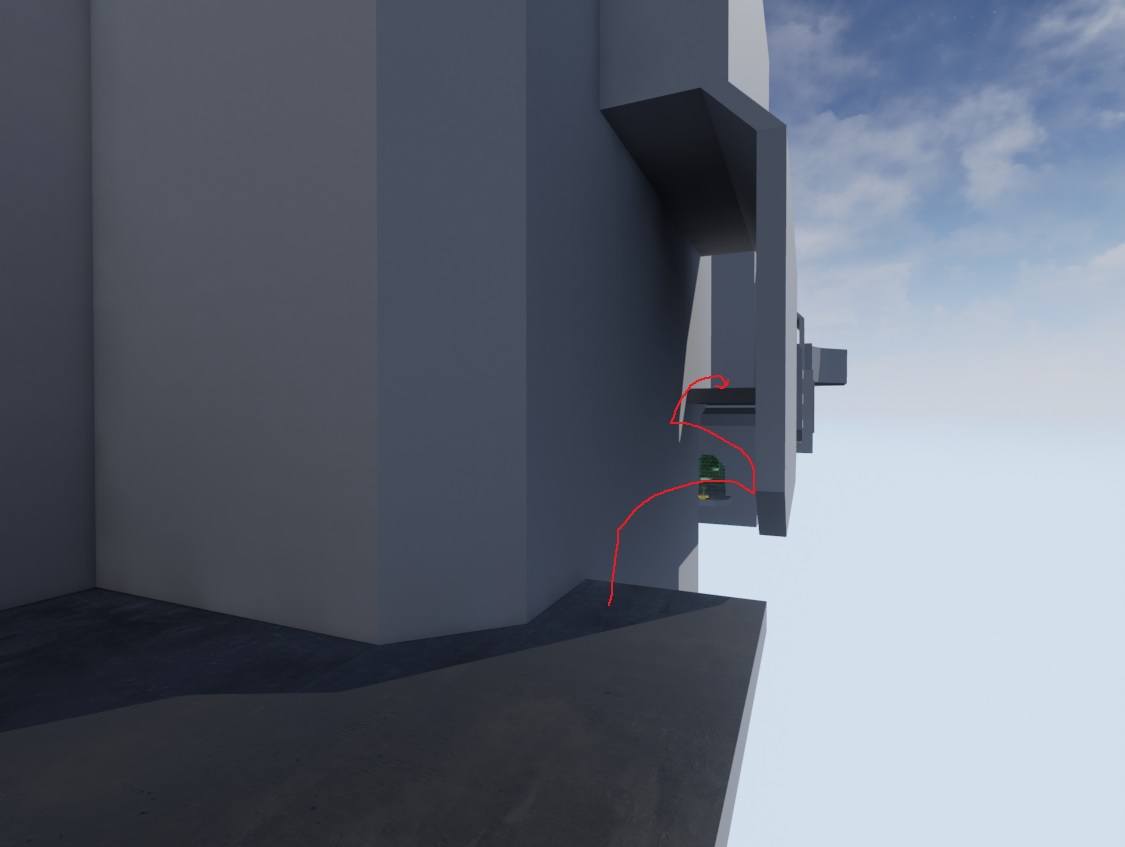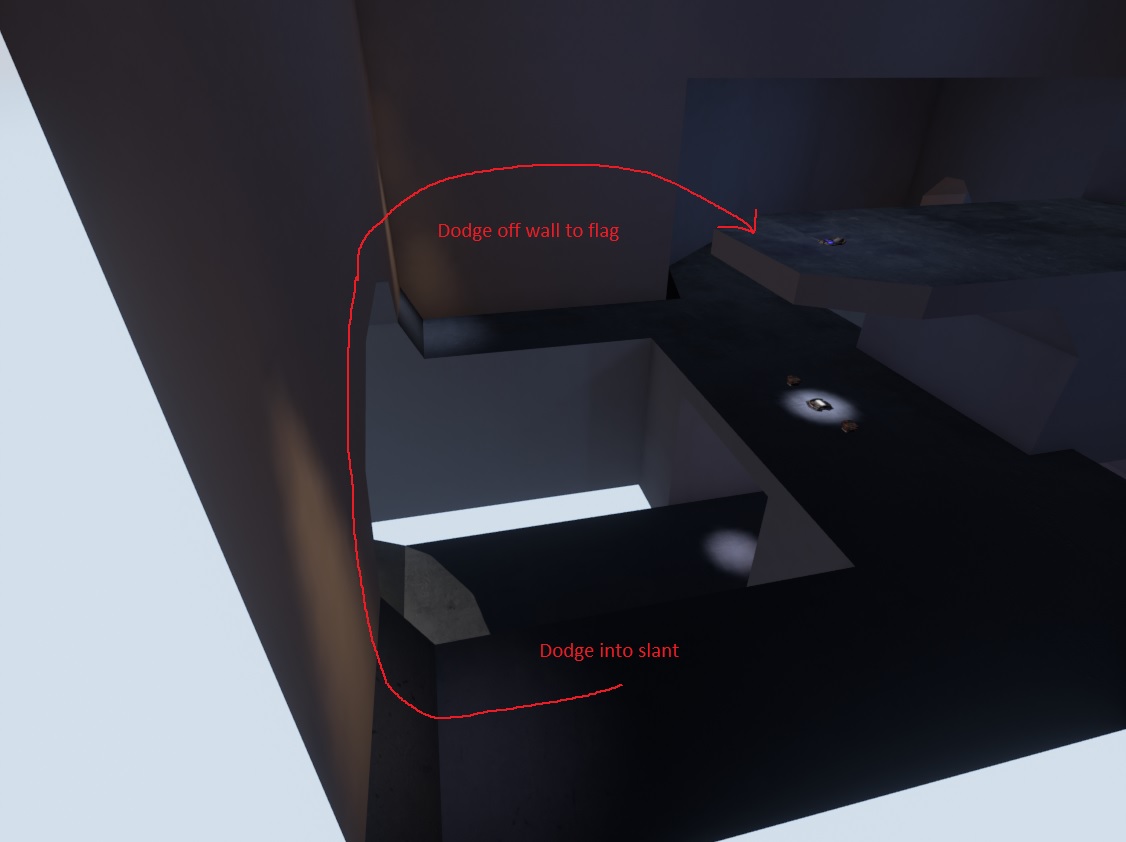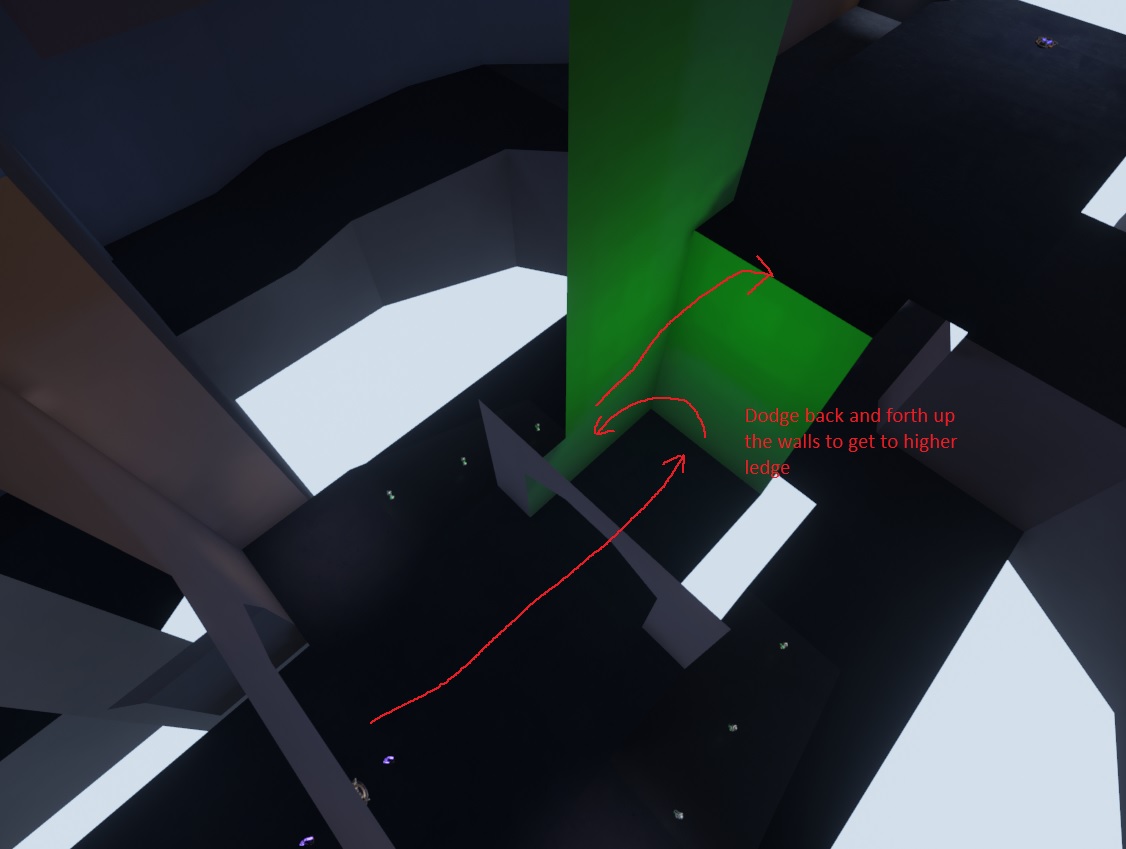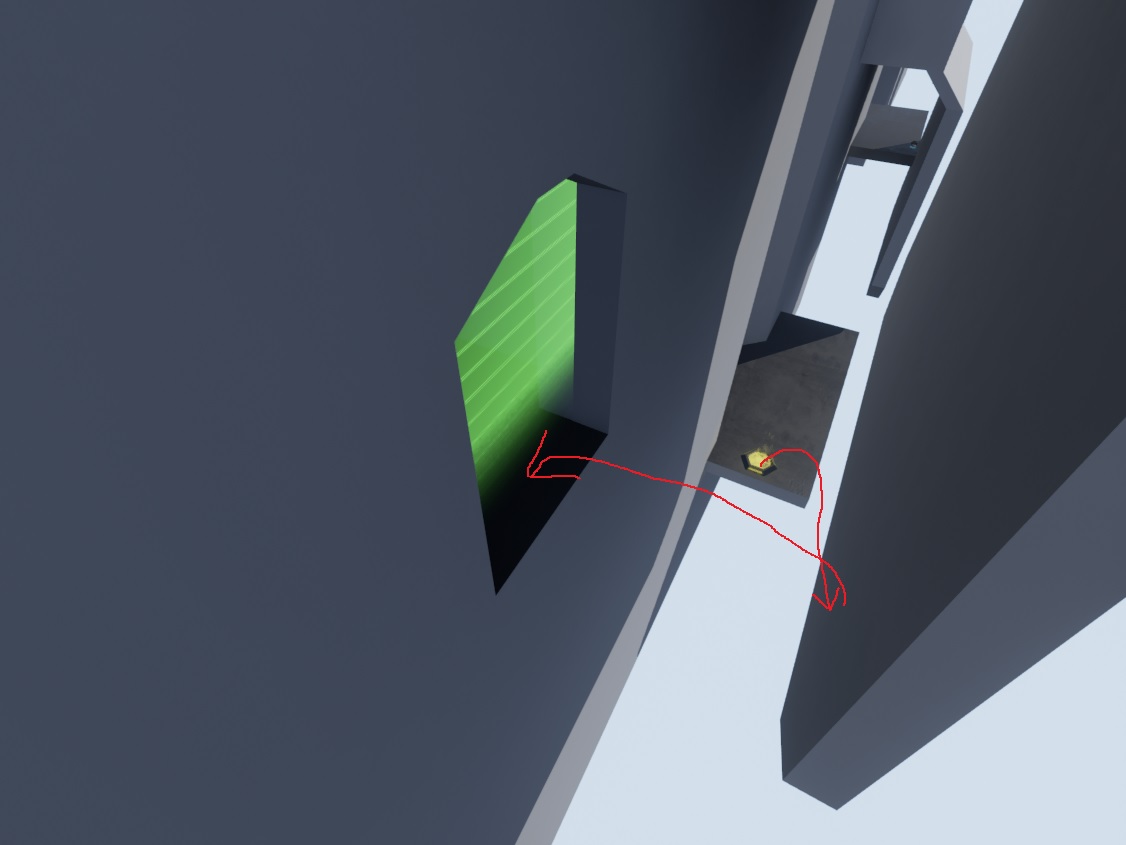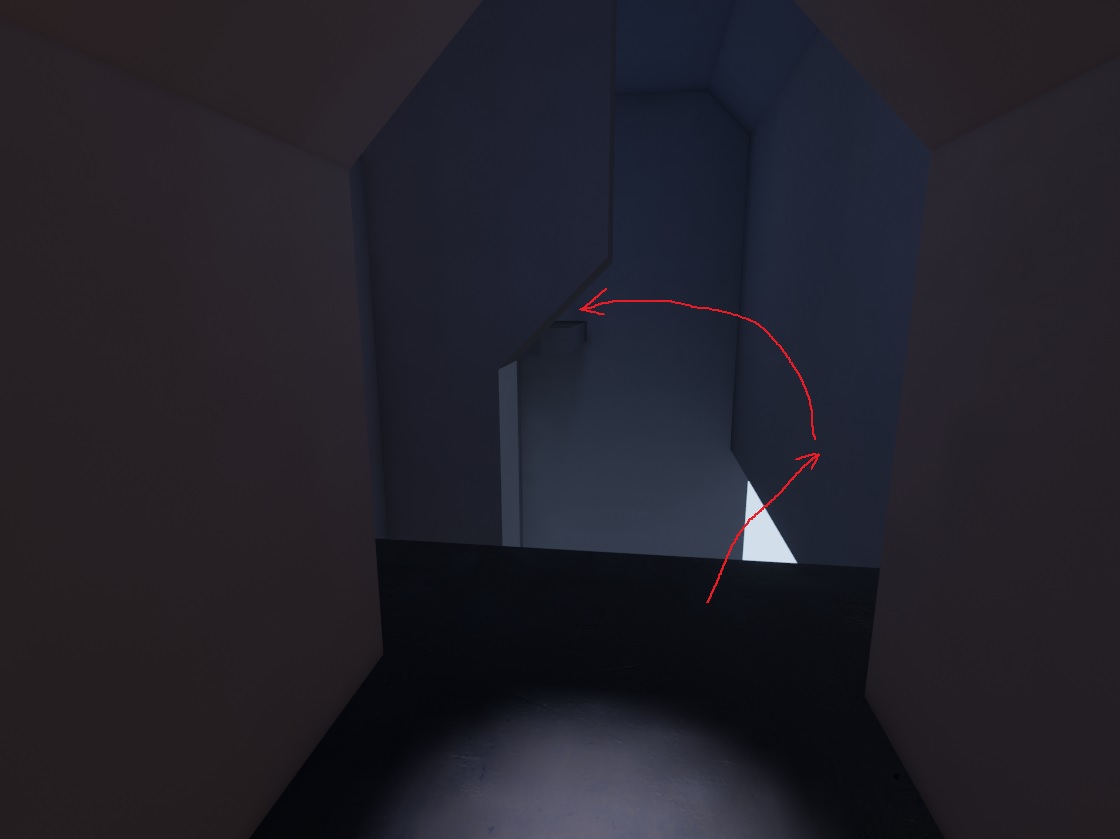 Enjoy