Hello, I recreated the map Complex from Goldeneye for a school project around 7 months ago (in the unreal 4 engine) and was wondering if anyone would be interested in playing it/ in a reiterated version of it that's ready for UT competitive/casual play.
Overview of Complex:
Here is the highlight video, the map is fully blocked in BSP brushes and has basic materials but is to scale/follows the map original design, based on map overview and multipl
e
playthroughsof the golden eye original vs UE4 map.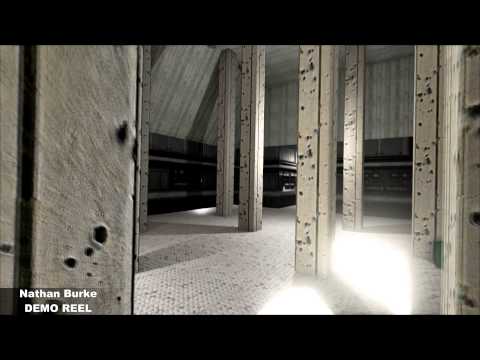 I'm pretty new to UT but I already have an idea of changes needed to accommodate UT's fast movement and wall gliding/jumping. I'll try to highlight some changes with screenshots when I have the time, but for now I'm all ears for suggestions. I also need an idea of where to place guns/pickups etc, if you could highlight places on a overview of the map along with the reasoning behind it I would be very grateful.