I started on this map today, this is how far i got. Layout should be finished tomorrow
I love this map so im going to really polish it and hope to **** it up with some nice mesh.
I know this map is a classic and would love to do it justice. Any ideas on concept art for it would be appreciated.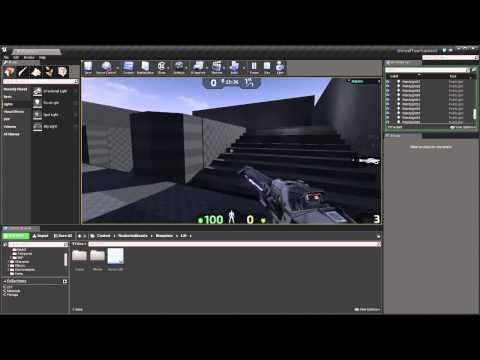 PS editor is really easy to use, thank you Epic.