The idea is a small facility that does toxic waste.
The map isnt big nor huge. I'm guessing it is for a 18 man server ...
I still need to place a lot of blocking items like walls, boxes, and some props to make the map less spacey.
The textures i'm not yet sure of, maybe futuristic or just plain rusty metal scheme.
Video arround the current WIP map: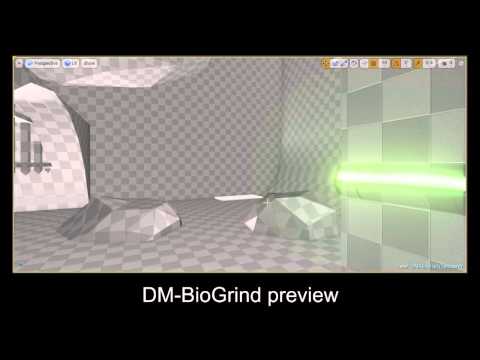 Some gameplay, where the jumpads are and some power-up's: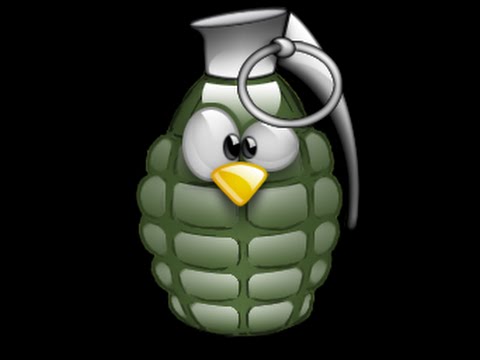 I realy would like some input of you guys what i might place to fill in the huge gaps in the current layout.