Hey all, this is The Shadesman in the house!!!! I'm experimenting with a new, 'Dark-Liandri' theme that seeks to combine ancient and angular (almost monolithic), with tech-y and futuristic. I feel that such a theme may work well in UT4 if perfected further....
Planned Features:
- Timed Powerglasses attack - this soon-to-be Cosmetic Piece also shoots lightning at not-so-predictable intervals.
- Day / Night cycle - my brother Bloodshot accomplished this. Could make deathmatches interesting....
As for the current content, this map utilizes some recolored Liandri meshes, as well as several custom static meshes including:
Elemental Stairs - UEngine4 Elemental Techdemo
Crystal - by Bloodshot
Architectural FenceSections - by Bloodshot
Powerglasses - by ZenDavis
I also utilize a few textures from Gametextures.com as well; the floor metal as well as the diamond-plated metal....
DOWNLOAD
http://www.mediafire.com/download/2b...desAqua001.pak
DOWNLOAD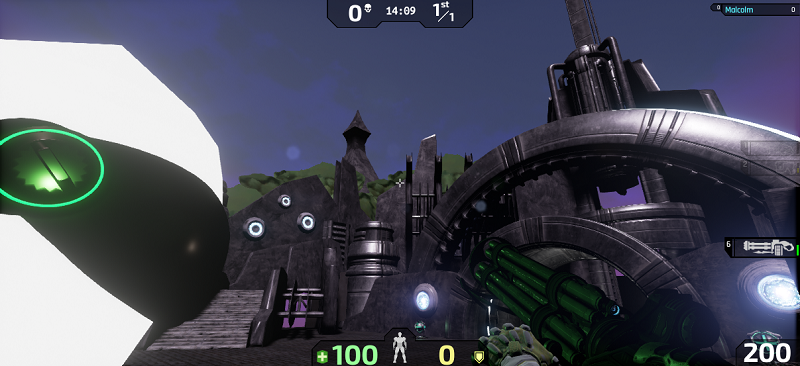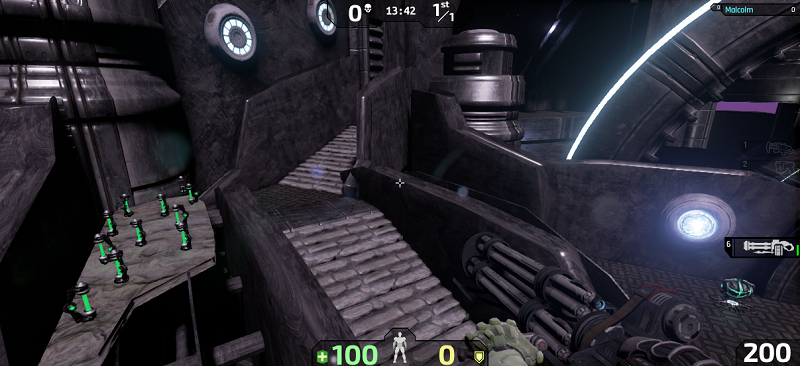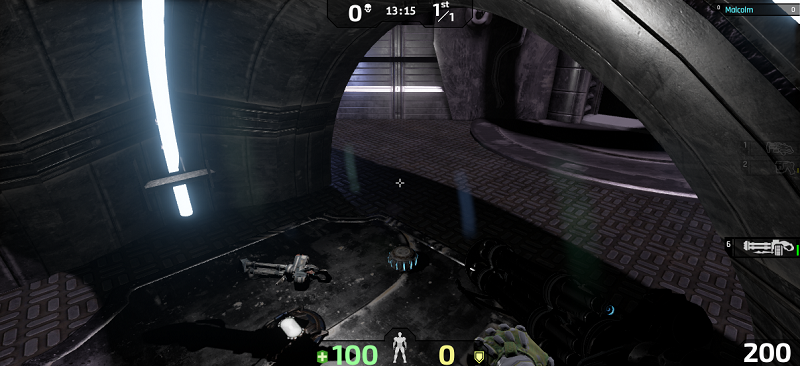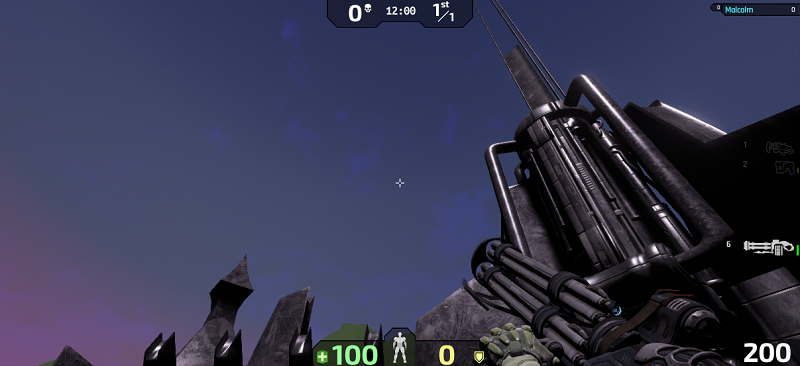 http://www.mediafire.com/download/9t...ShadesAqua.pak