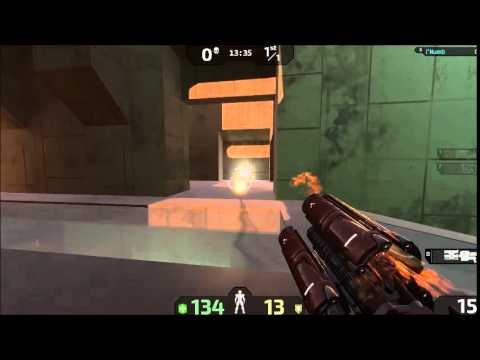 Donwload
https://www.dropbox.com/s/i222k2rqwh...ditor.pak?dl=0
UPDATE: 3/31/2015 - Added some crappy decorations to make areas of the map look more distinct so it's easier to learn with video!
Size - Large
Expected player count -
*TDM: 4v4
*Domination: 5v5
*FFA: 10+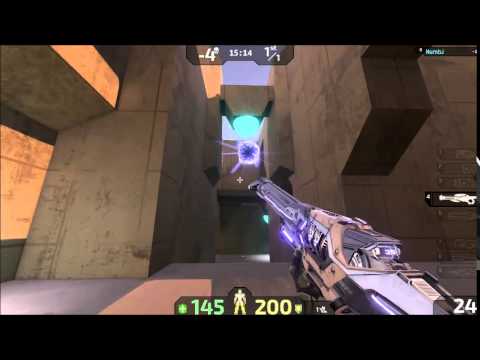 The idea of this map was to make the scale a good amount larger than the current Epic maps while still trying to maintain weapon-specific effective areas. Unlike epic maps where each area is designed for the niche of a specific weapon, most weapons in my map will be universally useful if the players are on even ground. Due to the large z-axis gameplay, certain weapons have huge capability with height advantages/disadvantages. It clearly can't be a perfect balance, but I tried the best I can with the current way the weapons and movement work.
I hope this level doesn't appear too large scaled, which I believe it might be. But I'm sort of hoping that down the road epic increases movement speed, which would make the scale be a non-issue. Regardless or not, i'm sure Raxxy's/Brizz's movement will work PERFECTLY for this. It was actually designed for their movement prototype from the very beginning.