Game mode:
Capture the flag
Recommended players:
6-10 players (3-5 per team)
Download link:
https://drive.google.com/uc?export=d...FB2ZUFvSllDTnM
Hello people! My name is Leo "0ett" Toivio and this is Olympus!
Olympus is a small fast paced map set in a castle in the sky with a great glass wall protecting one side from the other. From one flag you can see the other but you have to fight yourself around the whole U-shaped level to get to the other side of the glass. The level is open and easy to navigate with a lot of depth in game play with multiple different paths with weaknesses and strengths.
I'ld love some feedback and tips on how to make this level even better. If you can think of anything at all please don't hesitate to comment and let me know!
Gather up some friends and try it out. I guarantee you will have a good time!
This map is a part of the FutureGames map thread posted by Sjoed "Hourences" De Jong. You can read the thread
here
.
Main arena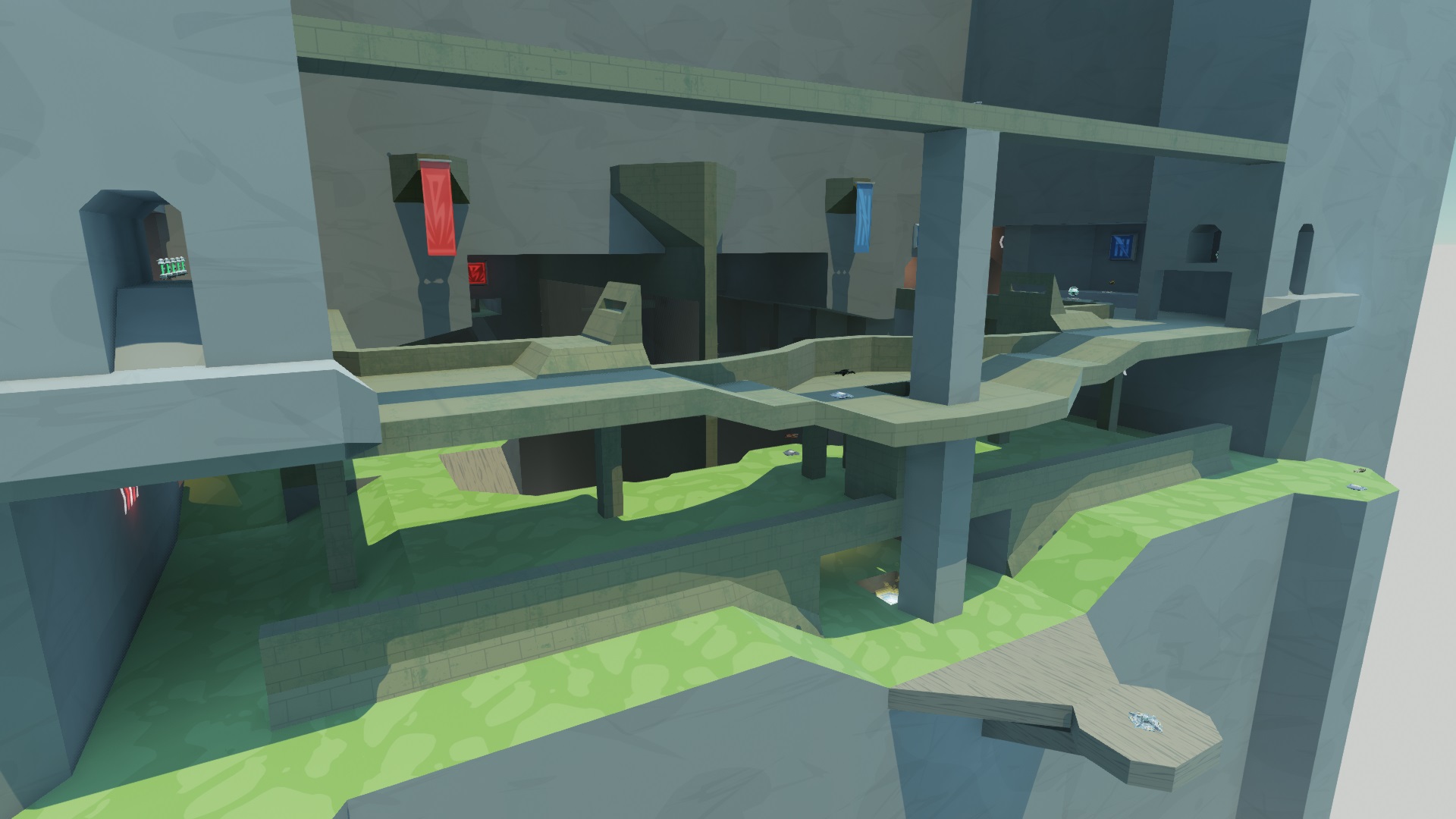 Flag room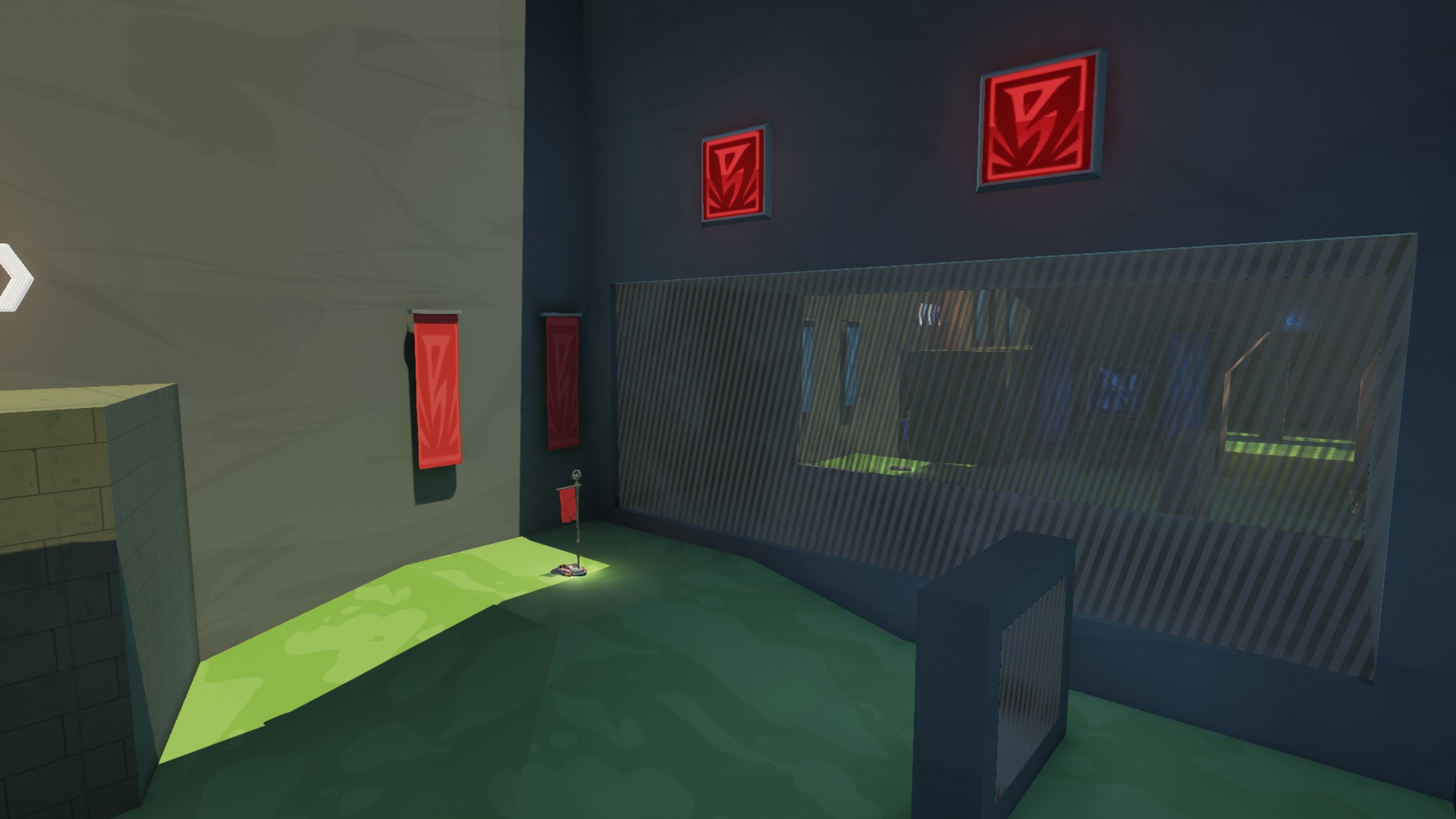 Long safer route