SURPRISE!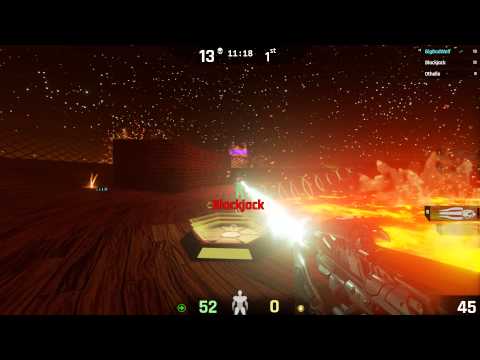 ​
DOWNLOAD HERE
I decided to take a break from
DM - Mikes Room
and work on other maps.
It is 90% finished.. maybe some light tweaks, weapon placement changes, and added details later?
The map is a remake / remaster of the classic Mario Kart 64 battle mode map "Big Donut".
http://www.mariowiki.com/Big_Donut
The donut UV mapping took me forever.. it was a challenge to get the wood panels to wrap around the donut shape.
CONTENT CREDITS:
Music -
http://ocremix.org/remix/OCR03059
Misc Decorations -
http://www.models-resource.com