hello everyone, i am making a tight duel map inspired by quakeworld classic aerowalk but you probably wouldn't be able to tell. the idea is that the action is mostly revolving around one central area that is accessible from majority of the rooms.
the layout is done, and i am adding meshes to make it look pretty.
current look (29th of May 2016)
older video of the layout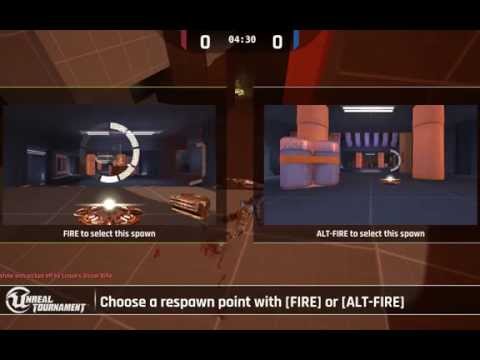 I can cook the map if anyone wants to give the layout a go.