I finished the track, so I decided to post a new thread with a fancy "video", because it catches more attention like that! It's also easier because you can stay on the same page and watch it.
Tadaa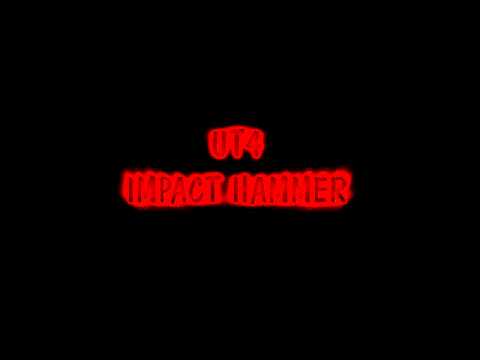 Make sure to watch it in at least 480p if you want semi-decent quality.
The track was composed in Ableton Live 9. The mastering was quite the nightmare to get right, but I guess I learned new things from it : D
People that hate the quality on youtube can check it out in high quality right here:
https://dl.dropboxusercontent.com/u/...al%20v7%29.ogg
Leave feedback if you can/want!
Latest version is at the bottom of this post!
EDIT: Oh, about the ending, that was just for fun, I can cut it off and make it loop if required.
EDIT2: I want to thank the awesome folks at IRC as well, they gave some great and useful feedback that helped me tons while mastering.
EDIT3: Made tweaks to the piano-ish instrument and the fake brass, cleaned up mastering further, fixed volume errors.. Let me know what you think:
https://dl.dropboxusercontent.com/u/...T4IHtestv1.ogg
EDIT4:
If I didn't miss any glaring issues, I think this will be the final version:
https://dl.dropboxusercontent.com/u/...al%20v9%29.ogg
It is officially done now, I will be working on my next concept which will be space-oriented, more about that soon!