=======
[Finished]
=======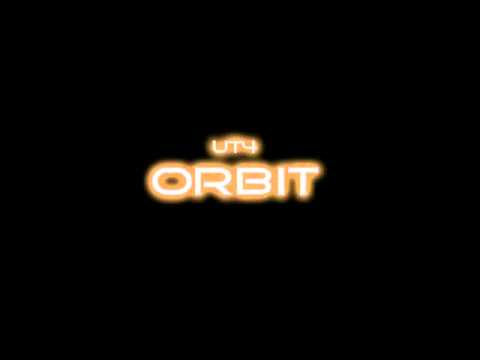 Video outdated

Latest version - ogg:
https://dl.dropboxusercontent.com/u/...6/Orbitv10.ogg
Old stuff below
So here's my second concept:
check below for updated version
I felt that it got to a point where it was ready to be posted on the forums.
It's by no means finished though! I'm aware that there's a lack of variation, especially in the first part... I'll be tackling that next, along with some extra length and/or some arrangement changes.
Please tell me if the mastering is pleasant like this, and try putting it on while doing shiz on the Facing Worlds map to get a real feel for it, feedback is very very welcome.
Also I made the link an .mp3 this time, because people had trouble with .ogg.
UPDATE:
Mostly tweaked mastering, added little bits of variation but not much focus yet, added some extra piece at the end and made the track loopable, although it needs some refinement still:
check below for update
EDIT: kinda fixed looping on v5 above, it should be flawless if the engine supports it.
UPDATE2:
Almost finished, unless something went wrong somewhere. Tweaked the mastering again, fixing the bass and making things more sound pleasant in general. Added an extra few bars at the end with the crazy bass because it was cool, added some minor effects here and there, made the mid-piece more aggressive, added some variation(s) to the main bass lead, enhanced the sound of the pads a bit, added some extra panning for certain instruments, made the looping flawless again.
(updated to v8 after a small suggestion for the bells from cafe)
Here ya go:
---
Ogg version:
Check the top of this post
^
This is the same version as in the video