======
Finished
======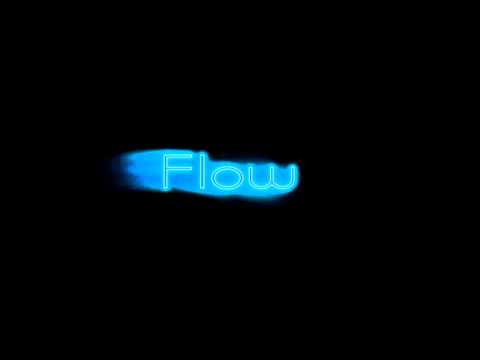 FINISHED VERSION:
OGG:
https://dl.dropboxusercontent.com/u/.../FlowFinal.ogg
MP3:
https://dl.dropboxusercontent.com/u/51891186/FlowFinal.mp3
OLD STUFF:

Busy as always, trying out new stuff. I want to make something clean that evolves slowly, with all kinds of little variations happening. I learned some new tricks while working on the previous tracks and from feedback from other people, that gave me good examples of quality music.
Anyway this is just a "shell" of the track, like the very core concept:

----------------Check below-------------

It doesn't have much going on yet, but that will come soon enough when I have the time
I'll update this thread with progress, for now I'd like it if people could comment on -how- it sounds, whether it would fit UT and how the sound could be improved if it doesn't sound good for some reason.
Thanks for listening/reading.
UPDATE:

Making progress, it's still very WIP and experimental though:
Check for update below
Read my post below for more indepth info.
UPDATE:
New version, read details below in my reply:
https://dl.dropboxusercontent.com/u/51891186/Flowv3.ogg