Hey guys,
I had the pleasure of writing music for Rastes DM-Hydraulics (
https://forums.unrealtournament.com/...-dm_hydraulics
) .
It was quite a journey and is something completely different to what I posted so far.
The track is pretty "in your face", dont know what else to say about. =)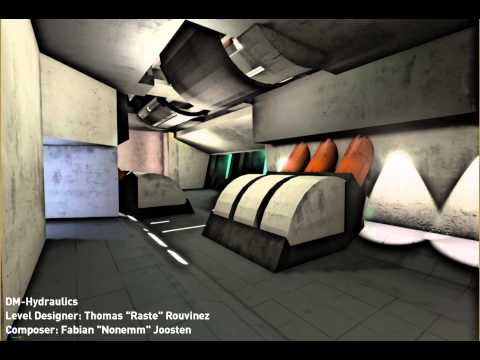 Alternative soundcloud link
Please take some time and listen to the track and leave some feedback.
Dont mind the abrupt ending/beginning its meant to loop.
Best regards