The band Periphery has, through my eyes (or ears), perfected a sound that sounds like it comes from a space-age future that isn't cliché.
They have let their tracks be played on video games before, they name some of their tracks after Final Fantasy Swords (or something) and play games themselves. I'll look into how plausible this is, if the interest is here.
New Groove: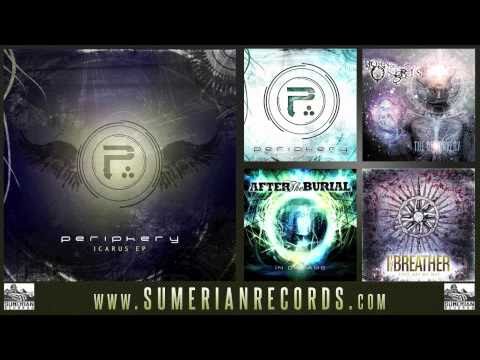 Zero: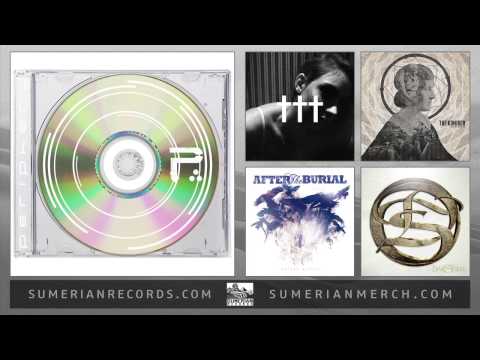 Extraneous: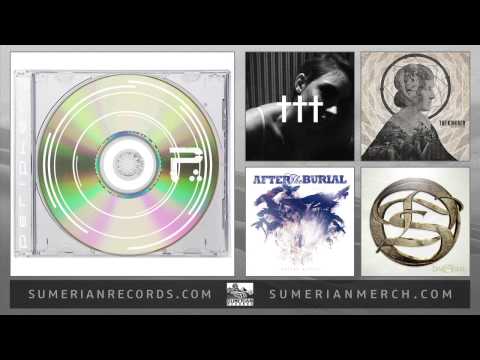 I'm think I'm posting this to see if there is interest for the music I would want to hear in the game, perhaps give an interesting direction to somebody re-imagining a classic UT track and spread the good word of djent.
Cheers for your feedback guys!