Throughout the series, the main theme music for the menus has been relatively the same, and it has a pretty neat melody and is rather memorable, so of course it would make sense to have the same theme music to be the main theme for the main menu for this game. What would also be pretty neat, though, is if there was an alternate theme for the menu. You know, the theme that isn't the first to be played on the menu but is one that occasionally plays on the menu instead of the main theme, kinda like how you've got alternate themes in 3 of those Super Smash Bros. games that occasionally play on startup instead of the usual theme that you hear.
I was thinking that a remastered version of the main theme in that UT99 beta could work as that alternate theme.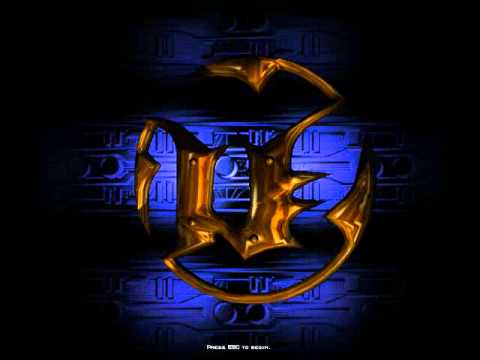 It's not exactly something that would be absolutely necessary to implement, but it would be a neat addition, I think.