======
FINISHED (18-10-2015)
======

Discussed a bit with Trevor and we decided to leave the real guitar out for this track, because synthetic just works better with this, so perhaps for the next track
I polished it up a bit, changed the end part yet again and made it loop seamlessly. This did produce a small artifact at the beginning, so I might still take a look at that, but other than that little thing this track is done, and this is the final version unless something drastic is wrong with it.
Video
: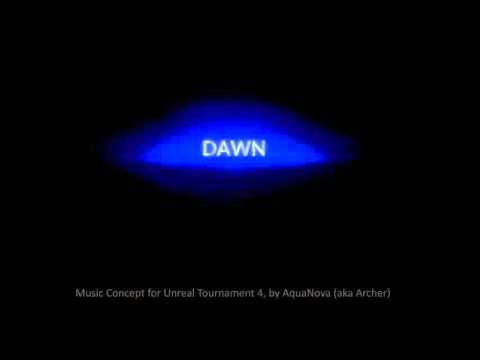 Soundcloud
:
https://soundcloud.com/deshaadman/da...oncept-for-ut4
Link
:
https://dl.dropboxusercontent.com/u/...Dawn-final.mp3
I will update my main thread soon.
Thanks for the feedback!



Progress update 11-10-2015
Progress for this weekend, after many many iterations. The overall arrangement is complete, now adding in bits of guitars, both synthetic and real (currently only synth ones as the real stuff needs to be recorded still) layered.
I'm aware that the first part of the track lacks guitar compared to the last (new) part, that's why everything is still WIP, will balance this out next week hopefully with actual recordings as well. Other oddities and things that feel weird will be fixed then as well hopefully
Version 3:

https://dl.dropboxusercontent.com/u/51891186/Dawn_WIP_V2-9.mp3
The track will indeed not become longer than this, 3 minutes is my sweet spot anyway.
Feedback is welcome!
======================================


Progress update 04-10-2015
So I made several iterations, and after completely scrapping a few of them I eventually ended up here:
Version 2:
https://dl.dropboxusercontent.com/u/...awn_WIP_V2.mp3
This is a gameplay video on DM-Chill with the WIP track playing, to give an idea of how it meshes with the game: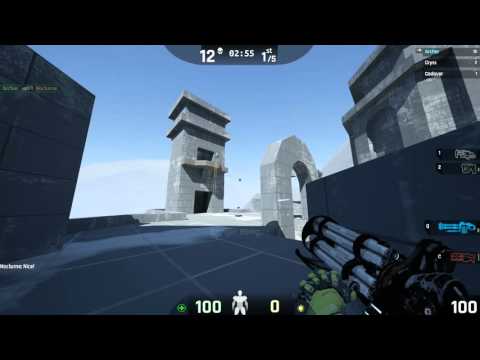 The track is far from finished, I will be aiming for at least 3 minutes, hopefully 4 but no guarantees, plus it's still gonna have some guitar stuff -somewhere- in it.
Feedback is always welcome!
======================================
Hello, working on something new again.
This is what I got:
https://dl.dropboxusercontent.com/u/51891186/Dawn.mp3
It is in very early stages, so quite short still, and I have no time to finish it soon, so I will likely resume working on it in ~2 weeks.
The arrangement itself is pretty WIP (it will probably have a proper intro), but the mastering and the instruments have come along pretty far already, nearly done.
The guitar in the second half (recorded by Trevor/Av3nger) was experimental, it will most likely get replaced/removed/enhanced.
Feedback is welcome!