Making a separate thread this time to get some isolated feedback on this tune (and because everyone kept telling me to make new threads for new tunes...so.. xD)
Wrote a new track here inspired by CTF-CrashSite, think it works well for this map, so wanted to show the tune being played with the map...now you can watch how horrible I am against bots =P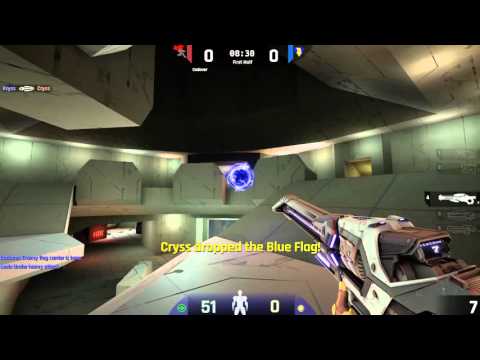 But yeah, I wanted something melodic but also with a techy side to it, since you got the crashed spaceship but also the old structure atop these huge mountains, so I think I got what I was looking for.
Hope you enjoy!
Shivaxi - Sun Daze
MP3 -->
https://www.dropbox.com/s/p2b2sajypb...T4%29.mp3?dl=1
WAV -->
https://www.dropbox.com/s/qkudec48wf...T4%29.wav?dl=1
Soundcloud -->
https://soundcloud.com/shivaxi/sun-daze
I may or may not tweak the tune later on, consider this a v1, but I'm pretty happy with it as it is.
I'll keep updating the main thread here with all my current music for UT4 as well:
https://forums.unrealtournament.com/...ollaborations)