Hey guys! I decided to go in a different direction and go almost all synth for this one. After being inspired by a few amazing composers on this forum. I wanted to take a crack at it something that sounds a bit more "old skool."
This one I was imagining for DM-Solo. Future cityscape and all of that. Enjoy.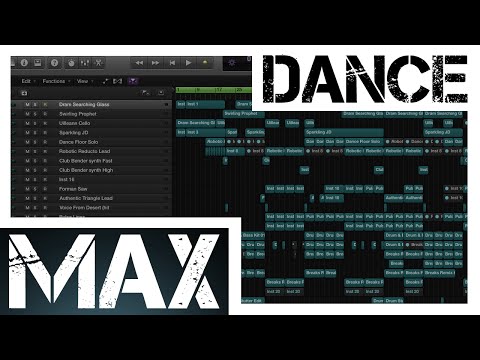 Audio only version and download.
District Theta