Hello again, UT community!
Being a big fan of the original UT99 "
Go Down
\
Hyperblast
" track,
I've decided to try add some modern touch to this piece of excellence and upload my redux here for You to consider as UT4 track.
Hope You'll like it, enjoy.
Thank You!
NU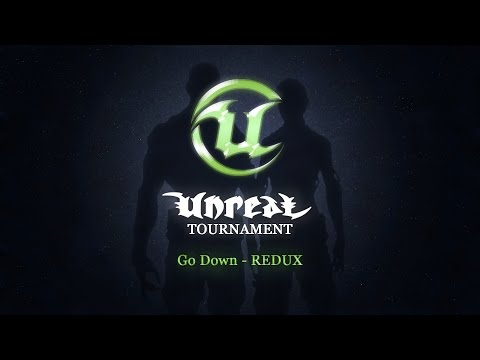 SoundCloud link (with download permission):

https://soundcloud.com/usekator/go-down-2016-ut4-redux
.mp3 320kbps link:

https://drive.google.com/open?id=0B2...3FlOV8zYmVGMW8

.flac link:

https://drive.google.com/open?id=0B2...ENEbG00NnlhN00


WAV 44/16 link:

https://drive.google.com/open?id=0B2...jVKMlFHemhNM2s