Hi all,
https://soundcloud.com/timothy-seals/prism-theory
link to wav:
https://www.dropbox.com/sh/nhjhqm8r2...KhNENBRxa?dl=0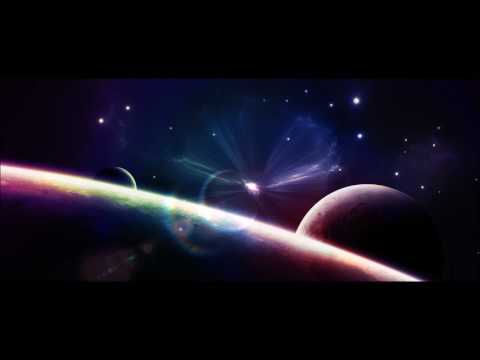 A new concept track for UT4
Writing this track I was picturing a gigantic glass pyramid level set against a galactic backdrop.
Inspired by earlier atmospheric music from the original UT such as skyward fire and nether animal and also early Aphex twin.
Timothy Seals.