Hi UT Community!
Some fresh UT99 remix for the period of UT4 silence?
Let's dilute that silence with some music!
My colleague Mothership Loudspeakerz made it with the great Mech8 remix, really nice
Well, It seems it's my turn now
Let me share with You the new "Lock" remix theme, the remix on a really great original piece by Alexander Brandon.
I hope You'll get fun with it just as I had making this video ))
Thank You for watching, listening and commenting!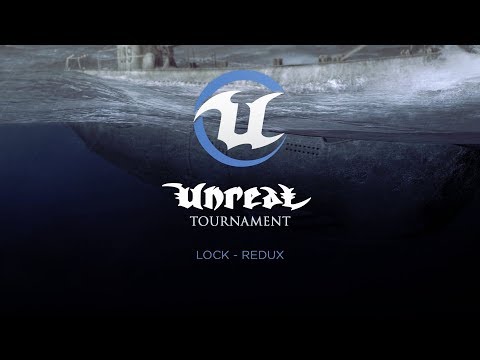 320 kbps .mp3 link:
https://goo.gl/mo9oWb
SoundCloud link:
https://soundcloud.com/usekator/nect...ock-ut99-remix