Hey hey UT Community!
I still don't leave my hope of UT series and I wish You not to
For an entertaining minute allow me to remind You a really great, mysterious, and sandy track by Alex Brandon. Tremendous work and I'm glad I took a shot with my interpretation
I've got a huge joy making it and I hope You like it watching\listening as well
Thank You much and let's believe in onedays glorious UT4 release!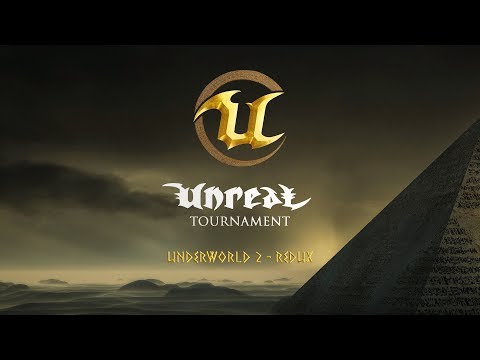 320 kbps .mp3 link:
https://drive.google.com/open?id=1Qq...pkCDqKfD4J28p-
SoundCloud link:
https://soundcloud.com/usekator/nect...-ii-ut99-remix