Hey, UT Community!
It seems Epic Team decided to take a pause of further UT4 development... =\ ...But hey, is that a reason not to share some new fresh remix?!
To Your attention one of the most famous tune originally made by the great and only Michiel van den Bos remaked and with a slight touch of own interpretation
Thank You for Your time and lets hope UT4 will continue oneday because Unreal series are forever!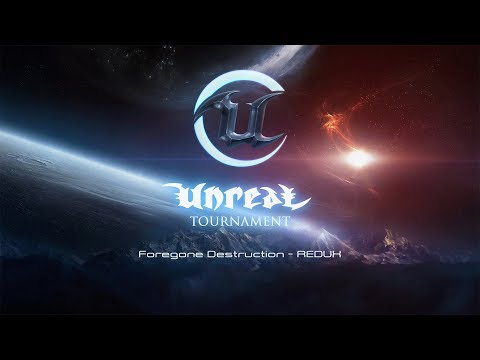 .mp3 Download link:
https://drive.google.com/open?id=1i-...Op06oA4xG0vqKy
SoundCloud link:
https://soundcloud.com/usekator/nect...ion-ut99-remix