Hey, UT Community!
Some new remix for You today!
While I'm really happy for successful Epic side projects, I'm keeping on the "UT99 original tracks reviving mission" since there is still a strong interest of fans and listeners of fabulous music of Unreal Universe.
EVEN with my interpretations
For Your attention quite rare and interesting track by Dan Gardopee "Enigma" with my variation of "action part" there.
As always thank You for Your time and attention!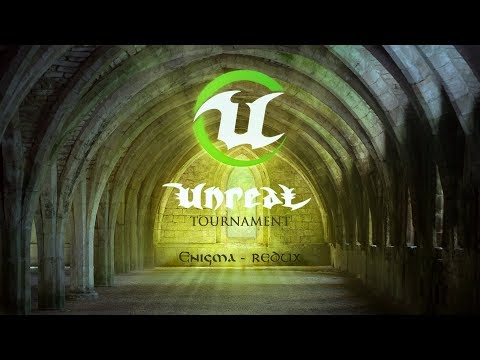 .mp3 Download link:
https://drive.google.com/open?id=1uB...iM4lx4OSB9eiJT
SoundCloud link:
https://soundcloud.com/usekator/nect...gma-ut99-remix