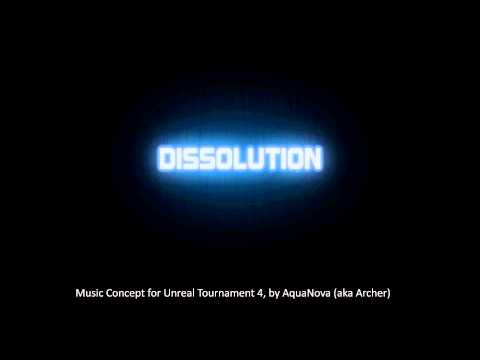 This something I started working on yesterday and wrapped up today, I tried to improve over the sound quality of my previous tracks and tried to make it all sound more modern and up to date, and less stuck in the 90s.
The track:
https://dl.dropboxusercontent.com/u/...issolution.mp3
Soundcloud:
https://soundcloud.com/deshaadman/di...oncept-for-ut4
It's slightly shorter than some of my other concepts, but it loops seamlessly.
If there's anything urgent wrong I'll change it, but otherwise this is a finished concept
I'll take a slight break from working on my other unfinished WIPs in order to make a sample for another game, but after that I'll resume work on them, likely finishing Equilibrium first and then moving on to the concept for Outpost.
Feedback is welcome!