I have a few Outpost meshes in my map (
https://forums.unrealtournament.com/showthread.php?19604-Dm-Cetana&highlight=cetana )



and while playing in the Editor the collision is "perfect" on them
,
BUT in-game they're acting weird, most shots are blocked, but players can walk through the meshes.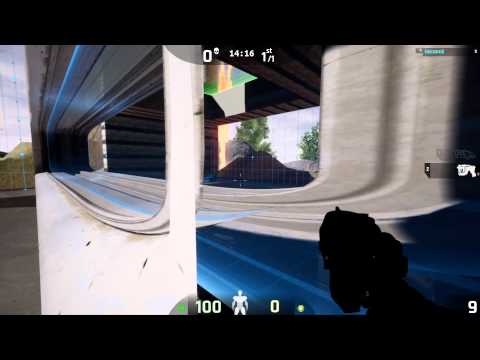 this is a screenshot of the collision I have applied on an Outpost-window
as you can see at the right bottom, I have set
"accuracy"
and
"max. Hull Verts"
to the maximum.
On most other meshes collision works very well, but not on these Outpost windows and doors.
What am I doing wrong here? or is this a Bug?
any Help much appreciated.