Howdy.
My grandson and his friend has made a movie for your brand new UT-game. They asked me to write about it here, so that's what I'm doin'.
I'm an old man and I don't understand most of new trends, but I saw their movie and I gotta say that porch light is always burnin'.
So here it is, enjoy your stay.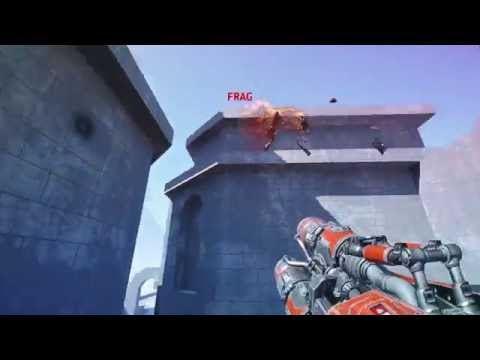 Some info:
frags by: Pacan [1g] & Young Fred
soft: lightworks, gimp, handbrake, shadowplay, avidemux
music: Boards of Canada - Wildlife Analysis; The Eighth - Secret Headquarters; DJ Krush & DJ Shadow - A Whim; Afterlife - 5th & Avenida
ATTENTION

If you can't acess the video, press one of the links below.
And remember: a lean dog runs fast.
DOWNLOAD LINK
UTZONE LINK